See how Brand Innovators are succeeding with their Brand TLDs
Brand TLD registries are inspiring exciting new brand innovation use cases. Whether you own your own registry or are still in evaluation mode, our Market Briefs will keep you abreast of Brand TLD deployment examples and best practices.
---
March 2016
More Brand Registry innovators including .Fox, .Microsoft, .BMW etc.
Brands with > 25 Brand Registry domains registered grows.
Over 14 million new TLD domains now registered.
New TLD articles from Forbes and the World Trade Review etc.
Download PDF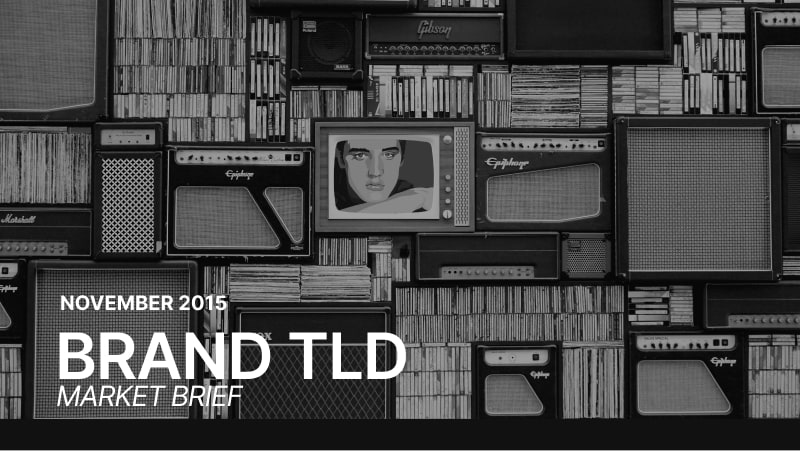 November 2015
Total new TLDs registered: Now over 10 million domains registered. WOW!.
Total brand TLDs: 526 proprietary brand registry agreements are now signed.
Early brand TLD Innovators: Apple, Sony, Google and several other brands launch initiatives with new TLD brand labels.
Is your brand a Leader or a Follower? Risk and Reward: Social Proof first or Lead? Our CEO comments on the brand TLD innovation. PLUS – What is your .BrandIQ?
New TLD Articles: Curated articles about the new TLDs from Tech Crunch, Yahoo Finance, Forbes etc.
New TLD White Paper: A link to get the white paper. Educate your executives.
Download PDF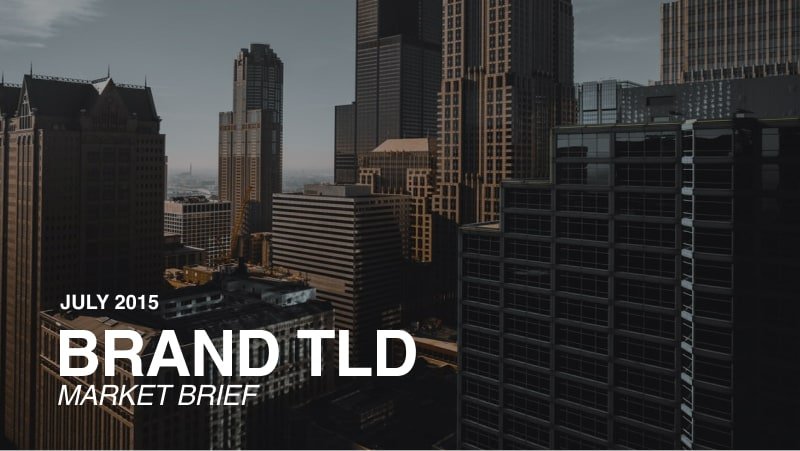 July 2015
Topics covered are:
Financial Services Industry as First Movers
The Brand Registry is the Best Defense
Brand Leaders and Innovators
New TLD Articles
Line of Business TLDs
Delegated TLDs
Link to Brief
June 2015
Market momentum is building with some of the world's biggest brands including Barclays, General Motors and The Hunger Games innovating using new TLDs and mainstream media such as NBC News and Adweek reporting on the New TLD Era.
Topics covered are:
Total New TLDs Registered
New TLD Articles
Line of Business TLDs
Delegated TLDs
At Authentic Web, we focus on brand innovation in New Top Level Domain spaces. Our Market Momentum report highlights use cases deployed by major brands.
Link to Brief