See how Brand Innovators are succeeding with their Brand TLDs
Brand TLD registries are inspiring exciting new brand innovation use cases. Whether you own your own registry or are still in evaluation mode, our Market Briefs will keep you abreast of Brand TLD deployment examples and best practices.
---
April 2019
Highlights in our April 2019 Edition:
Over 175 Brands are now active, using their proprietary, trusted namespaces.
11  of the 12 newest Brand TLD domains are redirect domains.
Redirect domains can be brand-memorable,  user-engaging experiences.
Check out how Bing, Beats, Chase, and others are using their Brand TLD assets.
Download PDF
January 2019 / 2018 Year End
2018 saw continued high growth in deployment of Brand TLD domains across vertical sectors. This month's Market Update looks at 2018 in review, highlighting some of the most effective use cases for Brand TLDs from brand leaders including Apple, KPMG, Audi, Vanguard and others.
View and be inspired by the examples that helped drive a 56% increase in Brand TLD live domain deployment in 2018.
Download PDF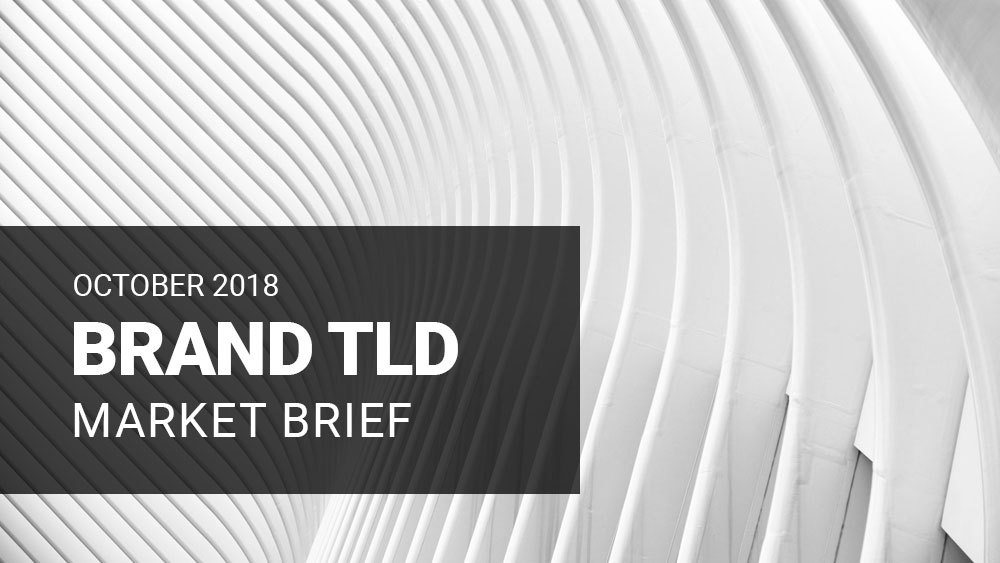 October 2018
Growth of Brand TLD Domains, year-to-date
Brand TLD Microsites on the rise
All-new Brand TLD use cases launched since July, 2018
Updated resource links for domain and DNS security and performance
Download PDF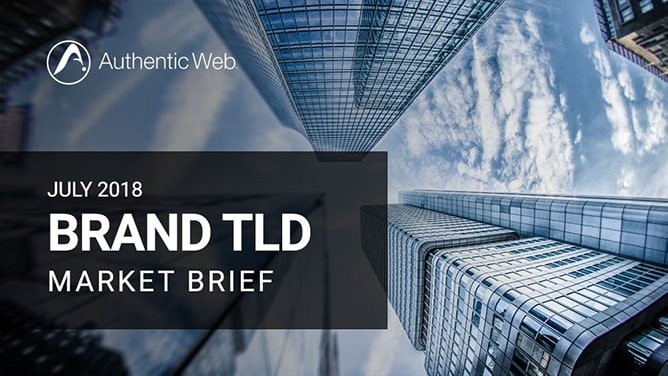 July 2018
Why Marketing needs to step up and own brand trust
# of live Brand TLD websites as of June 2018
# of Brand TLD redirects as of June 2018
# of Brand TLD domains registered as of June 2018
Check out all-new Brand TLD use cases launched April-June 2018
Download PDF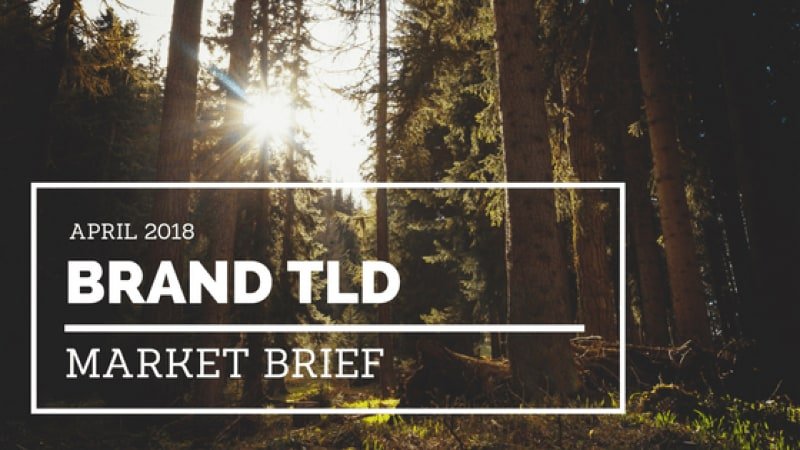 April 2018
How Brand TLDs can prevent homographic phishing attacks.
# of live Brand TLD websites as of March 2018
# of Brand TLD redirects as of March 2018
# of Brand TLD domains registered as of March 2018
Check out 10 Brand TLD use cases launched Jan-March 2018
Download PDF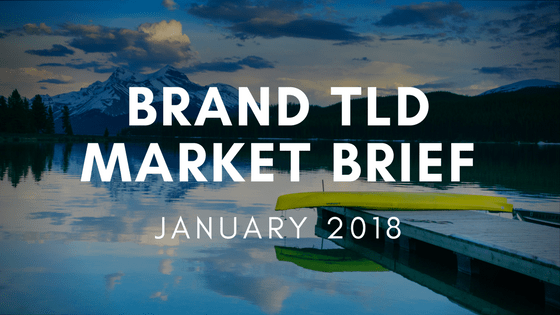 January 2018
If your digital brand is an active innovator or a passive defender
How to improve the trust in your digital brand
# of live Brand TLD sites as of January 2018
# of Brand TLD domains registered as of January 2018
10 new Brand TLD use cases launched in the last quarter
Download PDF