July 15, 2015
New TLD Market Brief – July 2015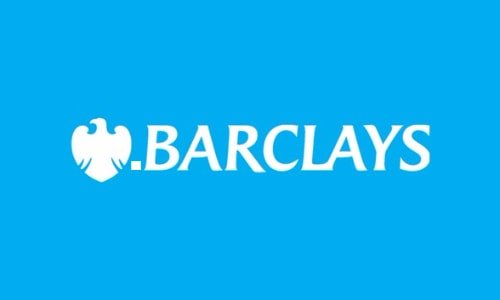 Read Authentic Web's New TLD Market Momentum Brief – July 2015.
Topics covered are:
– Financial Services Industry as First Movers
– The Brand Registry is the Best Defense
– Brand Leaders and Innovators
– New TLD Articles
– Line of Business TLDs
– Delegated TLDs
Read the Market Brief.
At Authentic Web, we focus on brand innovation in New Top Level Domain spaces. Our New TLD Market Brief highlights use cases deployed by major brands.