Resources for enterprise business, digital and IT Leadership
---
Blog
Enjoy a wide range of subject interest on digital brands, security, strategy and teamwork, all topical and relevant to the management of corporate domains and the DNS.
---
Case Studies
Read the real life cases of large enterprise brands from a broad range of verticals that assessed their digital strategies and found room for major improvement. Domain and DNS management scenarios are covered that reveal issues very common to most organizations - along with the system improvements they implemented to improve their security, compliance and performance.
---
Market Briefs
The explosion of new Top Level Domains and the advent of the .Brand TLD registries have generated exciting new brand innovation use cases. Whether you own your own registry or are still in evaluation mode, our Market Briefs will give you the big picture and deep-dive details to successful domain management and execution.
---
Articles
Domains and the DNS are gaining prominence in the business and technology press. From digital disasters to stunning brand innovations, these are the stories we're reading and sharing that guide us in the new TLD era.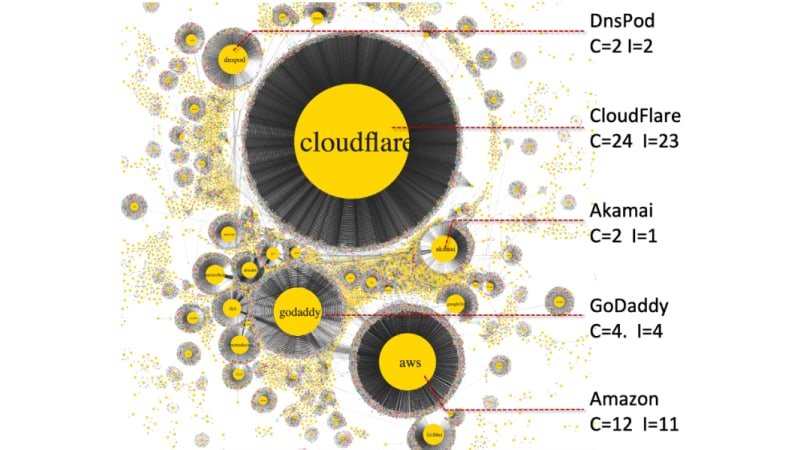 Four years after the Dyn DDoS attack, critical DNS dependencies have only gone up
If Cloudflare, AWS, or GoDaddy go down, around 40% of the Alexa Top 100,000 websites will also go down with DNS resolution problems.
Go to article
Source: ZDNet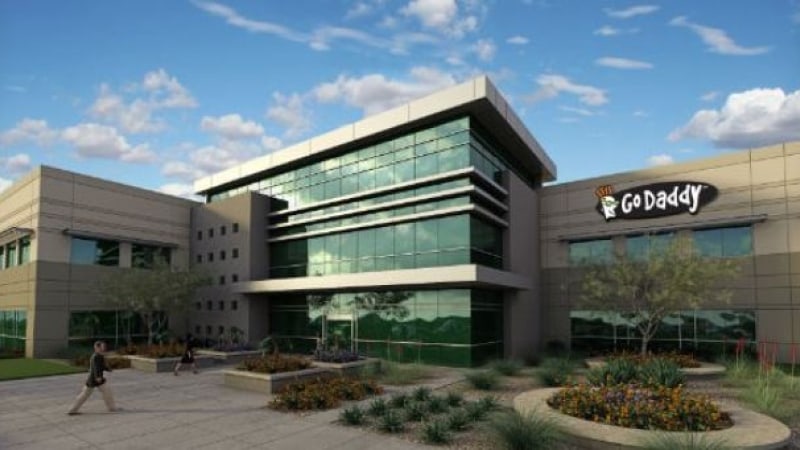 GoDaddy Employees Used in Attacks on Multiple Cryptocurrency Services
Fraudsters redirected email and web traffic destined for several cryptocurrency trading platforms over the past week.
Go to article
Source: Krebs On Security
---
White Papers
How do you stay current on every conceivable management subject? Domains, the DNS, over 1,300 new TLDs, the very new .Brand TLD registry…there's a lot going on out there. Get yourself current with our white papers and briefings. The subject matter is topical, researched and empirically tested to ensure that you, as a digital leader can improve your career performance with actionable best practices.