September 22, 2016
New TLD Market Brief – September 2016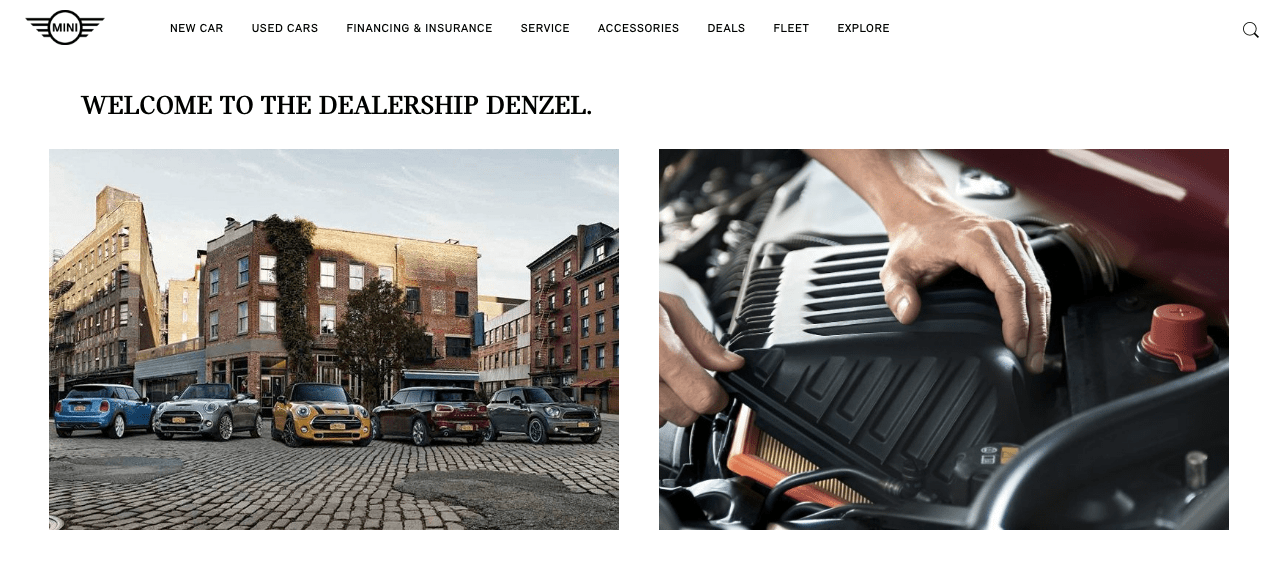 5,000+ Brand TLD Identities
Summary:
Learn how leading international brands are utilizing new Top-Level Domains (TLDs) to create innovative and differentiated experiences to stand out from the competition:
Total New and Brand TLD registrations.
Brand TLD statistics – March to September 2016
Quick view of 7 new TLD use cases activated by brands
Selected TLD articles from the past 90 days
Schedule an education session catered to brand digital leaders
Download the New TLD Market Brief – September 2016
Want to learn more? Visit BrandTLD.news to see a showcase of over 70 active Brand TLD deployments.
Is your brand moving forward or stuck in a status quo paradigm? We can help. Schedule a new TLD education session.