Technology
Integrated Domain, DNS and TLS Management
World-class technologies under a single, unified platform to easily manage your domain assets, DNS, and TLS Certs. Authentic Web uses proven technologies that improve or replace manual processes to manage domains and DNS. Authentic Web simplifies the management of your domains, DNS and TLS certificates to improve security, compliance and performance.
Traditional domain management service companies and domain registrar portals are under-featured and lack integration. Our system fully integrates with best-in-class technology partners to automate and secure the many domain, DNS, and TLS cert management tasks that enterprise finds painful and costly, today.
---
Partners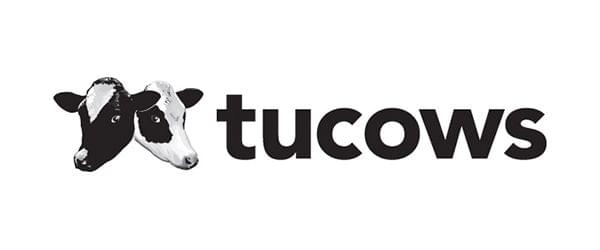 Tucows
TUCOWS (TSE: TC) is the 2nd largest domain registrar in the world. OpenSRS, is their registrar wholesale system, empowering leading ICANN accredited registrars like Authentic Web to deliver reliable and secure domain services for hundreds of TLDs.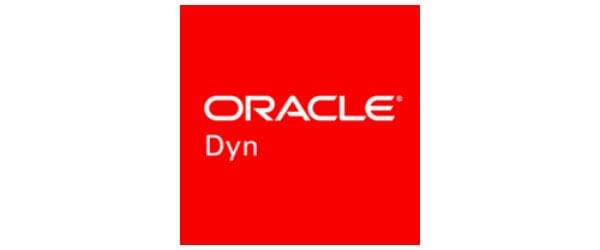 Oracle Dyn
Oracle Dyn provides Managed DNS trusted by the world's most admired digital brands. Authentic Web and ORACLE Dyn platforms are fully integrated bringing superior automation, security and reporting capabilities to domain and DNS management.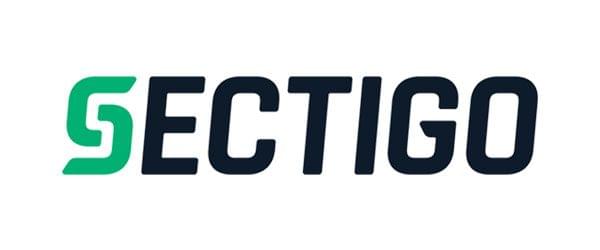 Sectigo
Sectigo (formerly Comodo CA) helps our customers protect, monitor and manage their secure web presence in a digital universe of ever-expanding security threats. Authentic Web's fully integrated approach places Sectigo's TLS certs under the control of our unified domain and DNS management platform.
CIRA
Authentic Web offers CIRA's D-Zone Anycast, a secondary (backup) DNS service offering redundancy to your primary DNS. CIRA's network spans a global footprint in Los Angeles, Miami, London, Hong Kong, Stockholm, with peering to over 2,300 networks.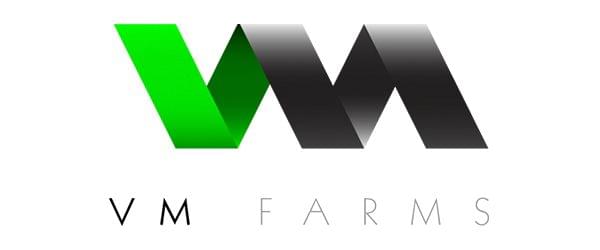 VM Farms
Authentic Web's SaaS platform is deployed on the VM Farms enterprise-class, secure server infrastructure with rolling backups and 24X365 monitoring and support to ensure business continuity.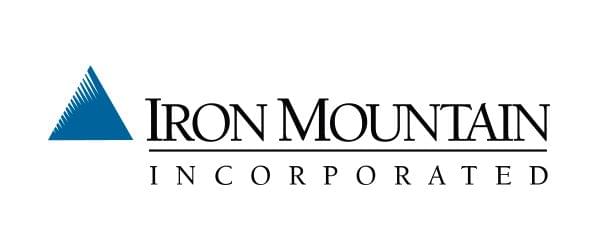 Iron Mountain
Authentic Web utilizes Iron Mountain as our Registrar Data Escrow provider ensuring all domain name portfolios are placed in escrow deposit weekly.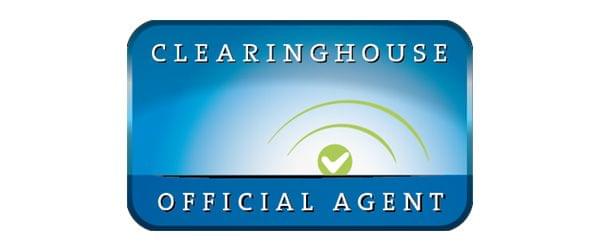 TMCH
The Trademark Clearinghouse (TMCH) is the most important rights protection mechanism built into ICANN's new gTLD program. It's a centralized database of verified trademarks, connected to every new Top Level Domain (TLD) that will launch.
---
System Integration
Disparate domain and DNS management systems create operating silos. Disconnected processes for domain, DNS and TLS change management defeat your ideal objective of single-point control. Our Service Connector Framework (APIs) connects your existing systems to enable numerous capabilities from automated provisioning to single-point domain and DNS control and reporting.
Integration opportunities include:
Multiple Registrar consolidation
Third Party DNS
TLS Certificate management and administration
2FA/MFA and Federated (SSO) Security environments
CRM
BI Systems
Content Management
Management Dashboards
Workflow Systems
Analytics Engines
DAM Systems
Reporting Suites
---
See how integration can help you improve your domain and DNS management performance.
Request a demo