See how Brand Innovators are succeeding with their Brand TLDs
Brand TLD registries are inspiring exciting new brand innovation use cases. Whether you own your own registry or are still in evaluation mode, our Market Briefs will keep you abreast of Brand TLD deployment examples and best practices.
---
October 2020
In this brief we share YTD growth in Brand TLD usage and have highlighted just a few examples from the Financial Services, Technology, and Industrial Manufacturing verticals.   
Websites outshine redirects in 2020 with 20% YTD growth.
Persistent increase in Brand TLD domains with 7.5% YTD growth.
How to Execute a Brand TLD Strategy with a Brand Registry Introduction Path. Align cross-functional teams with a stage gate project methodology.
Download PDF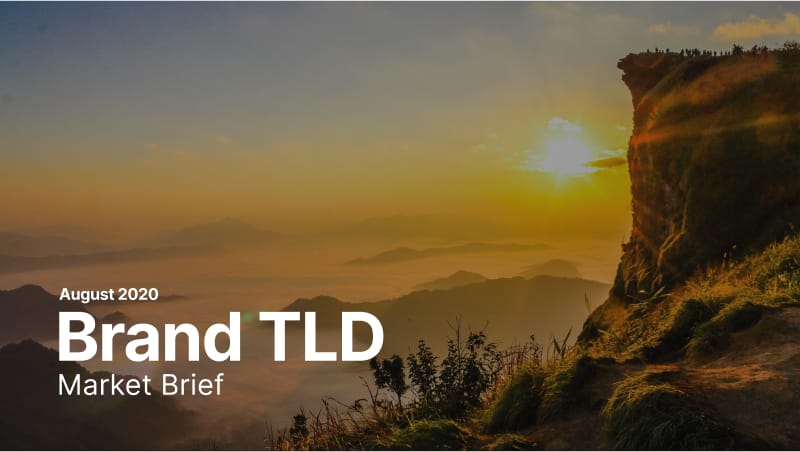 August 2020
In the second quarter of 2020, we saw how dynamic the use of Brand TLDs can be with the growth of microsites and rich digital experiences that are TRUSTED and better communicate branded messages to target audiences.
More use cases to learn from and apply to your own digital initiatives.
The Executive Sponsor: Do the math to support a Brand TLD Strategy.
The Business Case: Reduce Total Cost of Ownership, drive Top Line and Contribution Margin improvements.
Download PDF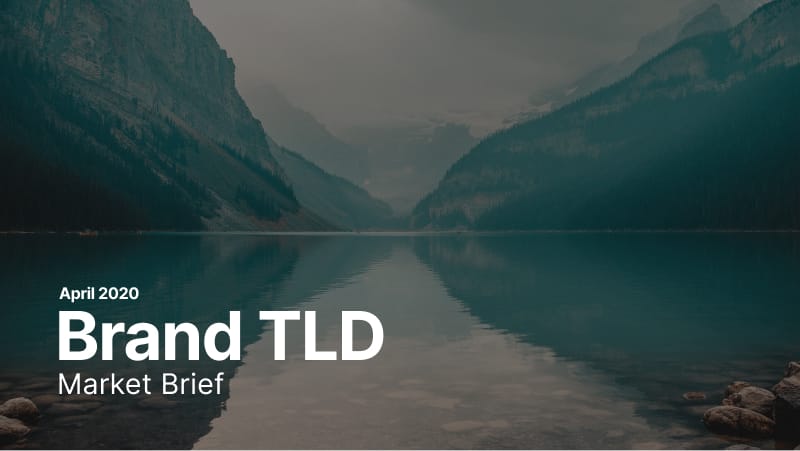 April 2020
In the first quarter of 2020, we are seeing how digital teams are learning to create more value with their Brand TLDs. We are showcasing examples of sophisticated use in three areas.
Microsites are evolving from splash pages to rich digital experiences,
URL Shorteners are being adopted to improve visible brand trust and resulting click through rates, and
Redirects are being used widely as a means to elevate quality hidden content buried on flagship web properties.
Download PDF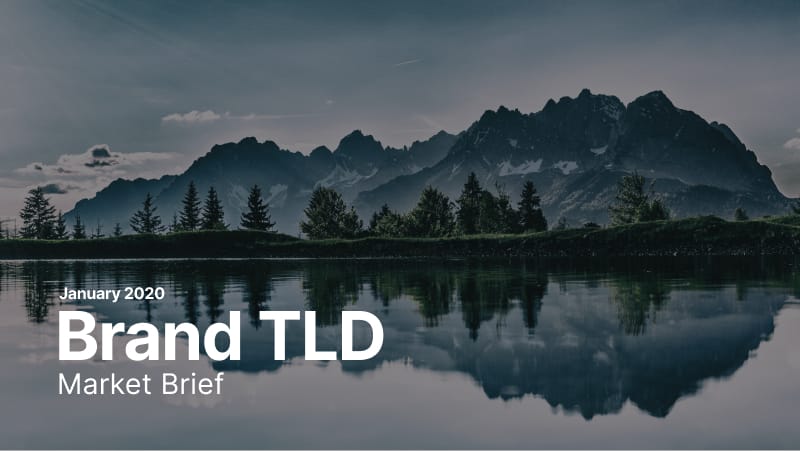 January 2020 / 2019 Year End
Brand innovators outpaced their slower-to-adopt peers in 2019 use cases for Brand TLDs. While Brand TLD domain growth is up over 80% since the start of 2018, it's clear that leading brands are focusing on quality of execution, leveraging the power of their brand registry to better engage customers and stakeholders.
Download PDF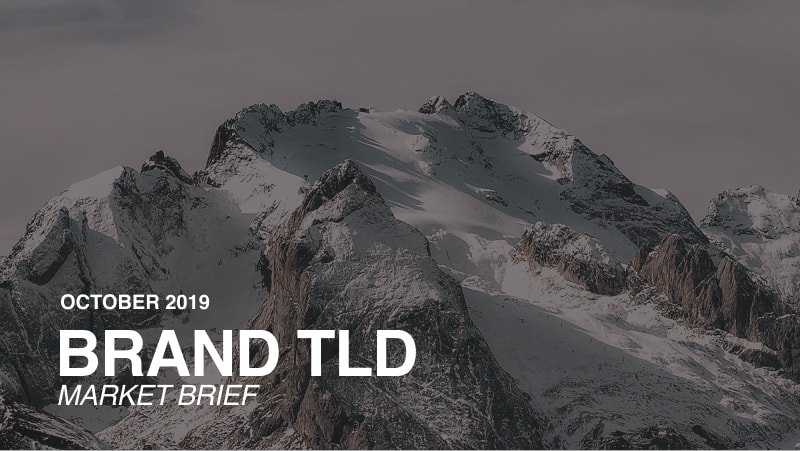 October 2019
High-profile brands like AIG, Shell, Canon and KPMG continue to roll out compelling Brand TLD use cases. Also, for digital leaders looking for a stronger Brand Registry business case, learn about the new Killer App: Security & Compliance anchored on the trust of the Brand Registry.
Download PDF
August 2019
ICANN has published next steps in the planning for the long-awaited opening of the 2nd Round TLD expansion program. Companies shut out of the first round will be able to apply for their proprietary TLD and join the many innovative brands that have launched compelling use cases with their own Brand TLD.
Download PDF