July 6, 2016
The New TLD Market Brief – July 2016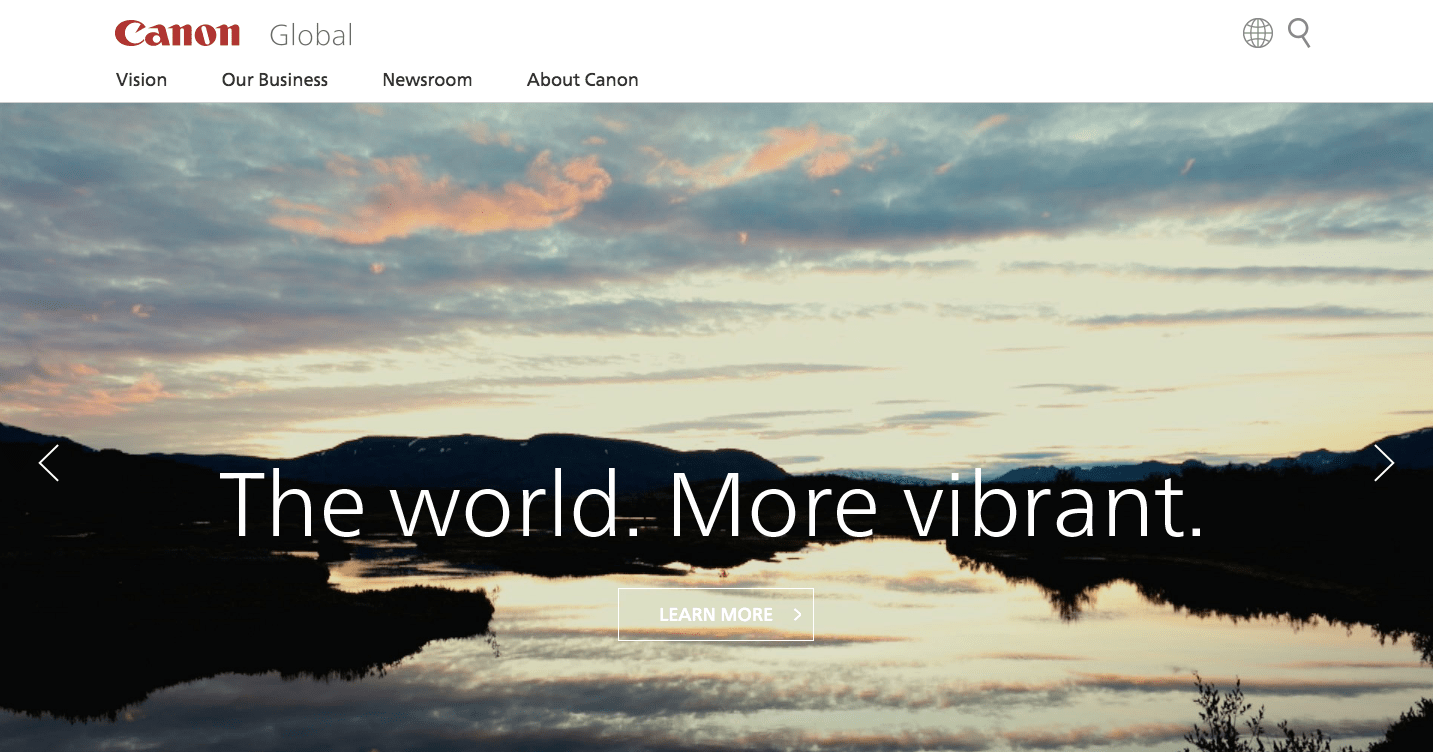 Summary:
This Market Brief features a Brand TLD analysis of 68 brands showcased on Brand TLD dot News. In our research of these Brand TLDs we found:
3,920 second-level domains registered.
351 domains 'in market' or indexed by Google.
4 use case types: redirect, dedicated presence, brand label home, and full transition.
29% of brands utilize more than one use case.
1 brand received our Gold Star, setting an example for a best practice Brand TLD deployment.
To learn more about our findings read the Market Brief and visit BrandTLD.News to see examples of active Brand TLDs.
Download the New TLD Market Brief – July 2016
Contact us here for a complimentary Brand TLD education session.