Corporate domain management has evolved from a simple to a complex administration and technical challenge. Since the commercial internet's rise in the 1990's to today's hyper-digital world, digital transformation initiatives are what separate brand leaders from laggards.
Equipping teams to manage your brand's digital identity with control, visibility, and automation is one of the most critical modern business functions. However, enterprises leaders remain in the dark.
How many domains do we own? How many registrars do we use? How many domains are not resolving? How many Name Server services are in place? Who owns the myriad of zone files in our DNS accounts and who makes the decisions?
We look at the corporate domain management journey in this infographic and identify both the compliance risks and the strategic opportunity drivers to separate your brand from the pack. Check it out.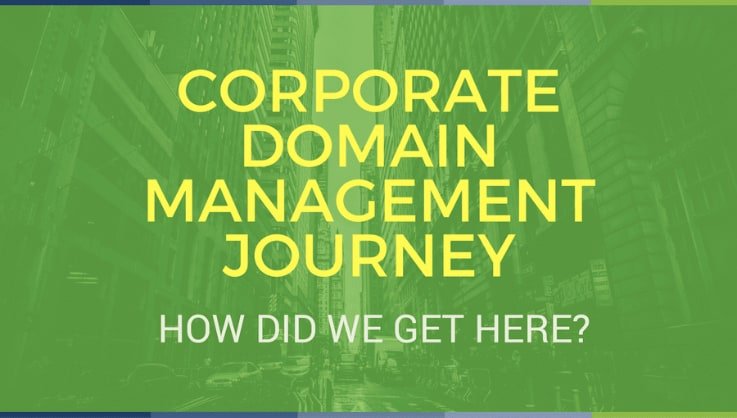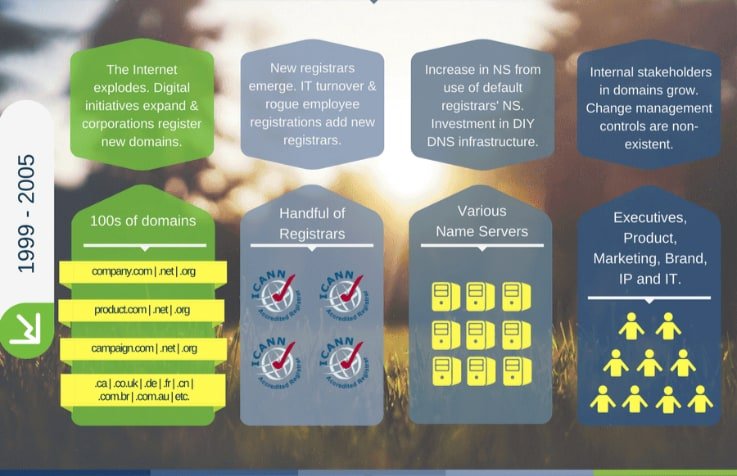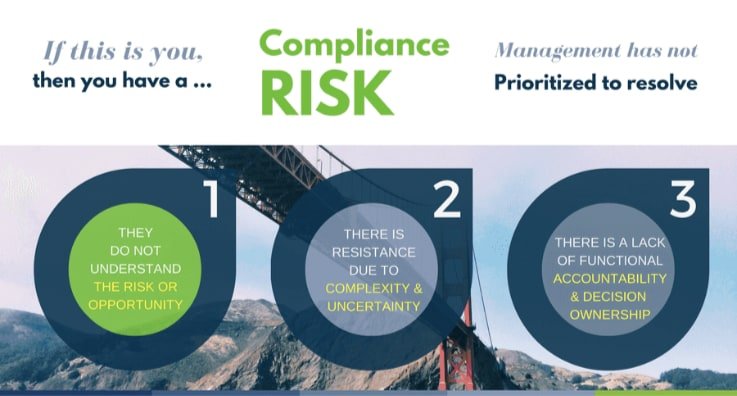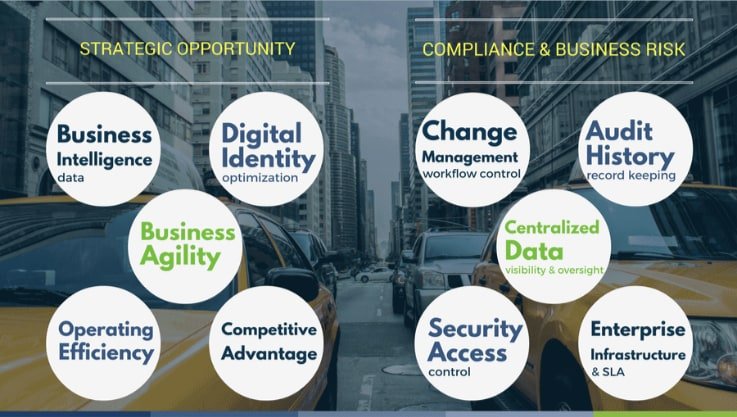 Download PDF
---