Brand Top-Level Domains
4 Brand TLD Use Cases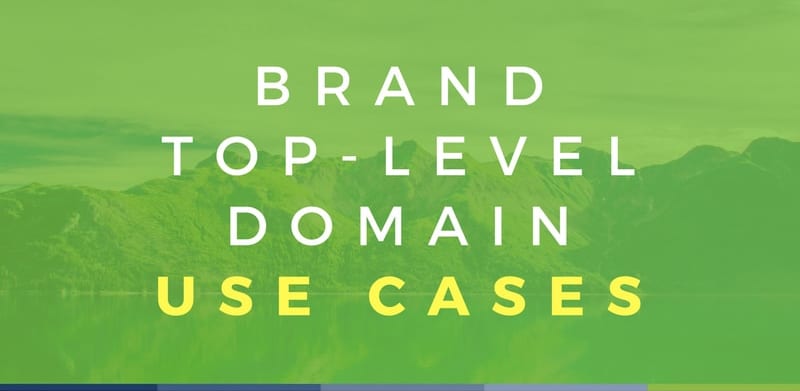 With 95% of Brand TLDs delegated to the Internet, it's safe to say this emerging digital identity evolution is here.
The infographic below, depicting 4 Brand TLD use cases, is an effective education tool to share to keep your colleagues abreast of transformations in the domain name space.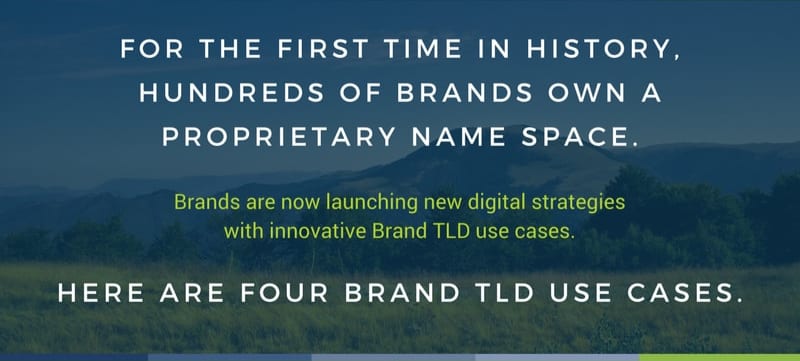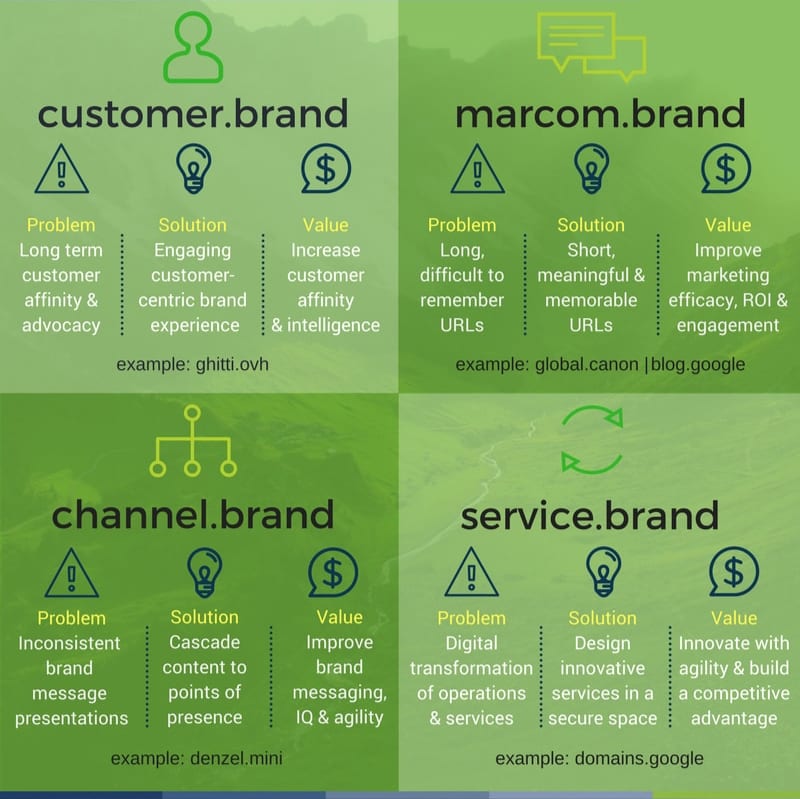 ---
Schedule a New TLD education session with an Authentic Web advisor.
Click here
---