Brand Top-Level Domains
Brand TLD 2016 Year End Status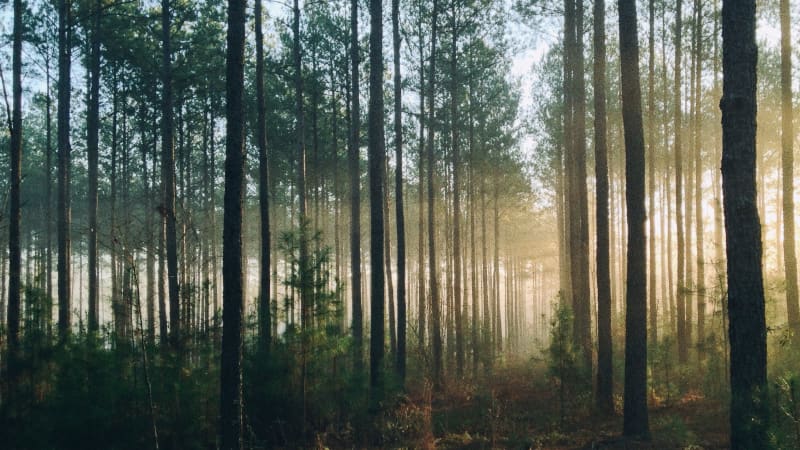 View the infographic to learn about the status of the Brand TLD market at the end of 2016.
Click to Download PDF
---
Create a Vision to Jump the Curve.
Plan & Execute to generate the ROI.
The opportunity to acquire your own Brand TLD is coming soon. If you manage a brand without your own secure, authentic, and TRUSTED name space, you need to build and execute the Strategic Plan...
Request a Briefing
---