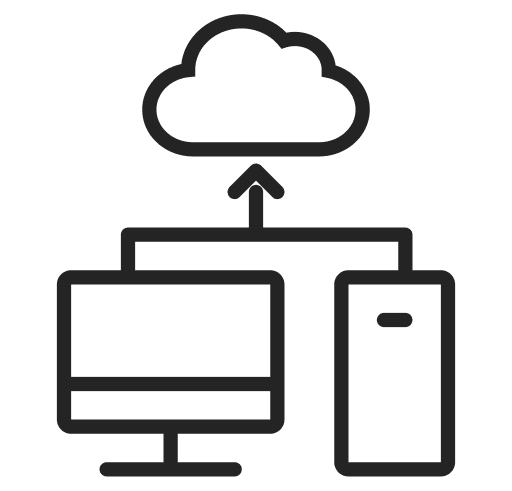 IoT exponentially expands the DNS attack surface for enterprise. Get the IoT benefits without the known Chain of Trust risks. Your own Brand Registry is a proprietary, non-public DNS environment. The Registry Trust Manager puts you in control of DNS authentication and TLS security.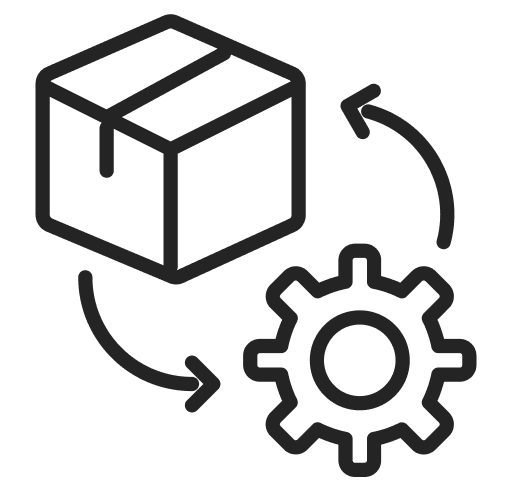 Few enterprise data paths are as vulnerable to security risk as vendor-administered Supply Chain networks. The best way to secure this high-risk environment is to remove the public DNS component. The Registry Trust Manager is your own, private and secure control platform that locks down DNS authentication and the TLS.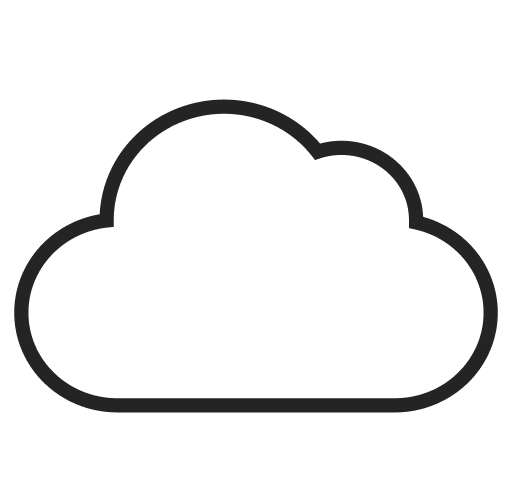 The cloud is here to stay, and so are the myriad security risks that accompany a quasi-public DNS network infrastructure – that is, unless you operate your own Brand Registry. The Registry Trust Manager puts your DNS and TLS security under a private TLD environment that you control.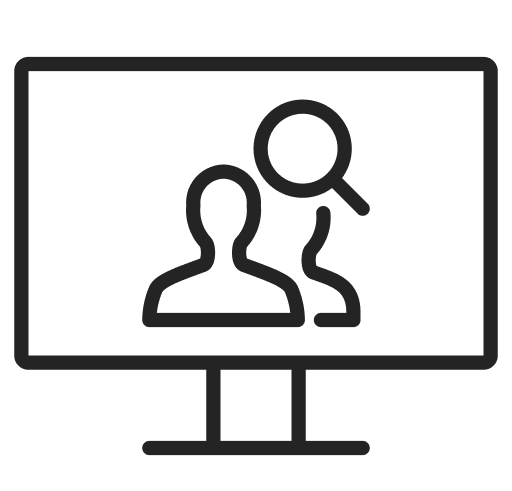 Electronic Data Interchange (EDI) is used in many enterprises and between enterprises to exchange documents and data. Ensuring the chain of trust is guaranteed between these endpoints and to ensure encryption is assured, the Registry Trust Manager solution delivers automation, monitoring and remediation to keep data secure.