Solutions Test
Corporate Domain Management and DNS Security
Managing domains and the DNS is a complex business. As digital enterprise and their underlying DNS networks grow, so do security risks. Corporate domain stakeholders including digital marketing leaders, IT and ITSec management, and IP attorneys face increasing challenges to managing domains and the DNS with efficiency, security and compliance.
AuthenticWeb has devoted years of best practices expertise to identifying common enterprise domain management problems, and offering pragmatic solutions that increase efficiency, security, and reduce costs to corporate domain management operations.
---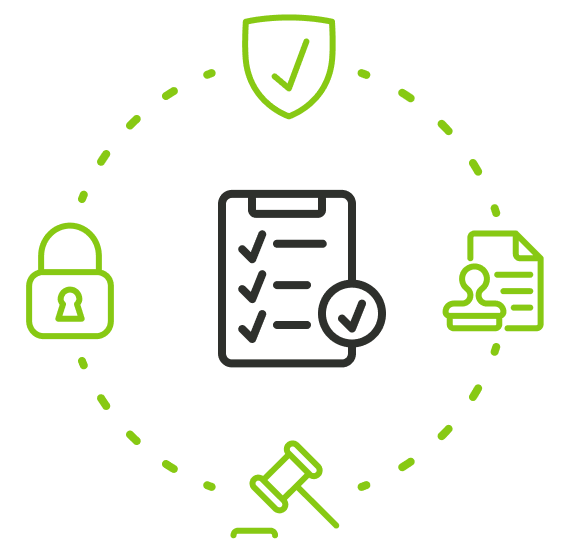 Security and Compliance
Your DNS is critical. Gain security and compliance with a system to manage TLS certificates, DNSSEC, DMARC, SPF, and more. Eliminate the manual processes that create errors and security exposure, while increasing effort and cost.
Enforce DNS Security & Compliance
---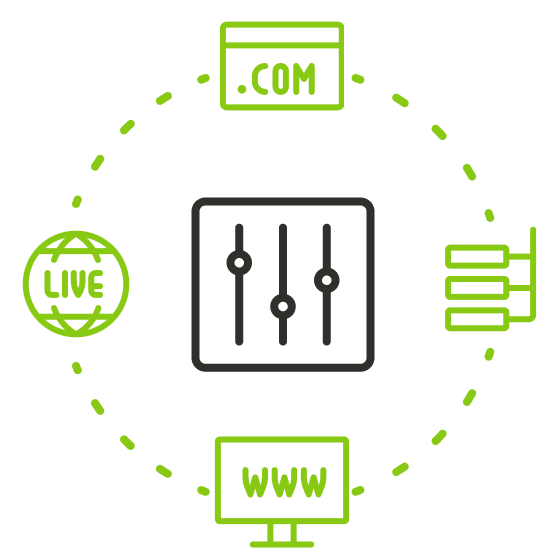 Domain Management
Managing corporate domains is a headache. It's a manual process taking too much staff time, driving unnecessary internal costs and IT security exposure. Managing domains and DNS under a single control system is easier and more secure.
Take control of your domain assets
---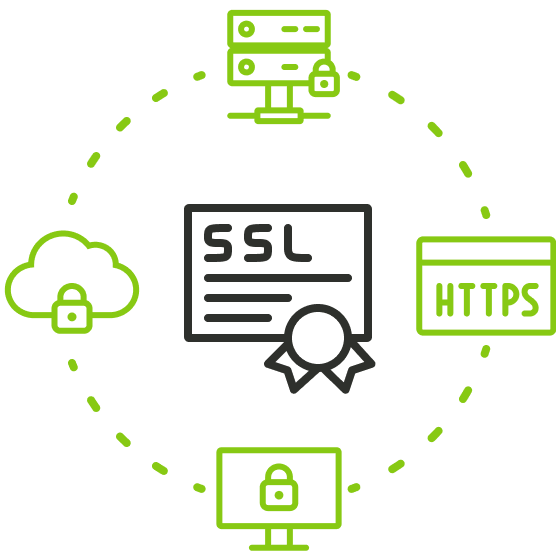 TLS/SSL Certificate Management
All browsers demand encryption everywhere. Managing TLS certs across large, complex domain portfolios is a costly, manual operation with known security exposure. A systems' based approach is easier, more secure, and less costly.
Get HTTPS everywhere
---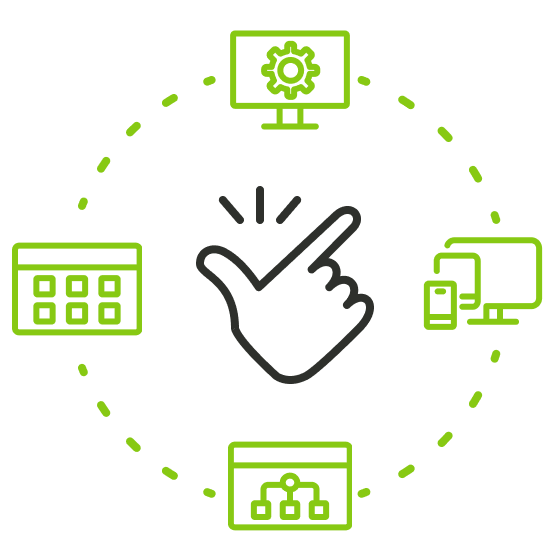 Brand Registry Strategy
Global brands are deploying their own Brand Top-Level Domains. The right strategy and system for managing your Brand TLD can accelerate adoption and ROI.
Deploy and manage your own .brand registry
---