FOR IMMEDIATE RELEASE
ICANN's Global Domains Domains Division Update
I just returned from the ICANN Global Domains Division (GDD) meeting in Vancouver that wrapped up on Thursday May 17th.As a stakeholder in your company's use of its Brand Registry (or your interest to apply in the next round or as the owner/manager of your corporate domain portfolio), here are three topics of interest:
---
GDPR: Game On!
The big topic was the European Union's General Data Protection Regulation (GDPR). ICANN has been late in addressing GDPR compliance requirements related to "contracted parties," i.e. Registrars' and Registries' requirement to collect and publicize WHOIS records. The new GDPR prohibits parties from publishing EU citizen identifiable information. In the absence of a position by ICANN, Registrars and Registries have been preparing to address the legal compliance with their own initiatives to hide WHOIS data elements.
On Thursday , May 17, the ICANN Board released a Temporary Specification for contracted parties as to how to treat WHOIS going forward – or for at least an interim period. In summary, the WHOIS as we know it is largely going away with the registrant name and address information blocked. We anticipate further developments this year such as a proposed "tiered access WHOIS," to purportedly address the concerns of IP attorneys, Trademark/brand protection firms and law enforcement. Such a proposal may be a minefield vis-s-vis the competing interests of ICANN, EU Regulators, law enforcement, researchers, privacy advocates and trademark protection professionals. Don't expect resolution anytime soon. For the immediate future, commencing on May 25, 2018 the WHOIS service as we currently know it will be gone with the caveat that some registrars may only block EU citizen WHOIS.
---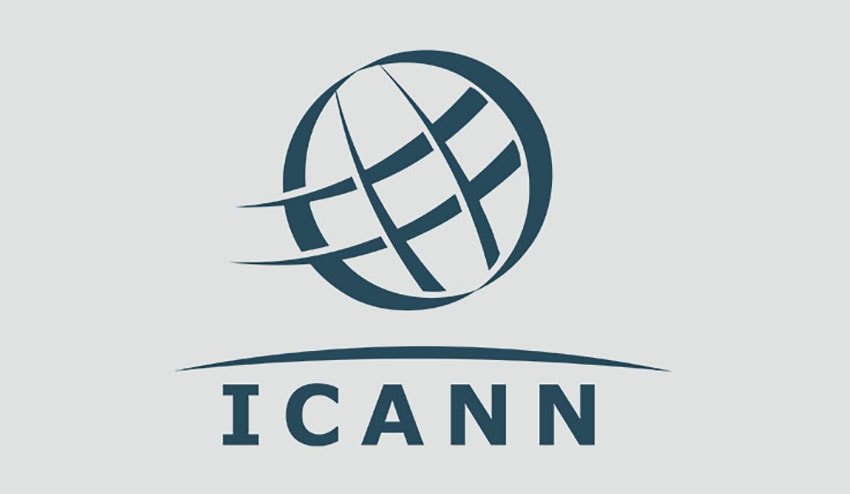 Centralized Zone Data Service (CZDS): Policy Advocacy
This is a crucial topic for Brand Registry owners pertaining to ICANN's requirementthat all registry owners provide access to their registry zone file information. This means that any party can request and obtain access to of all the domains registered in a Brand Registry. This requirement has long been a concern for brands that now own their own proprietary space yet cannot privately register domains. While it is an accepted fact that any domain can be found on the DNS, the CZDS provides real-time access to brand domains, product names, strategies and network details. Many brands have expressed concerns with this requirement, which exposes their propriety information. ICANN has requested industry input to the requirement. In Vancouver, I presented a short discussion of the issue to the Brand Registry Group (BRG) including a survey of brand sentiments. Group consensus was that the BRG should revisit the CZDS policy initiative with ICANN towards an exception that would allow brands to freely determine their disclosure policies. Our view is that Brand Registry owners should *not* be required to divulge details of the proprietary asset uses of their own Brand Top Level Domain(s). (The presentation and discussion may be viewed at the ICANN website, using the Adobe Connect. You will need to download the Adobe Connect application. The discussion takes place from the 12:30 minute mark to the 40:30 mark. I welcome your comments on this important issue that we will continue to advocate as part of the best practices committee work in the BRG.)
---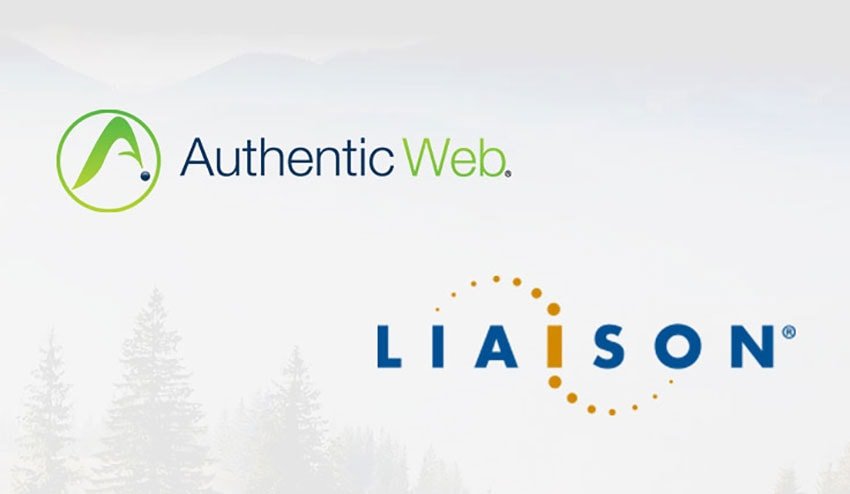 ANNOUNCEMENT:The Brand Registry as a Data Security and Compliance Technology
Authentic Web is pleased to announce a new data authentication and compliance application on a Brand Registry. Authentic Web has partnered with Liaison Technologies Inc. to develop a new security protocol to protect data in motion in server-to-server communications. This new application will leverage the authentication capabilities of Brand Registries. Details can be viewed in our joint press release.
If data security and regulatory compliance over data is a priority in your company, your Brand Registry may well be one of your most important assets. We'll keep you informed as the new protocol implements. If you were unable to attend the GDD in person, feel free to stay tuned to our updates or contact me anytime.
---
All the best,
Peter