Sorry, no posts matched your criteria.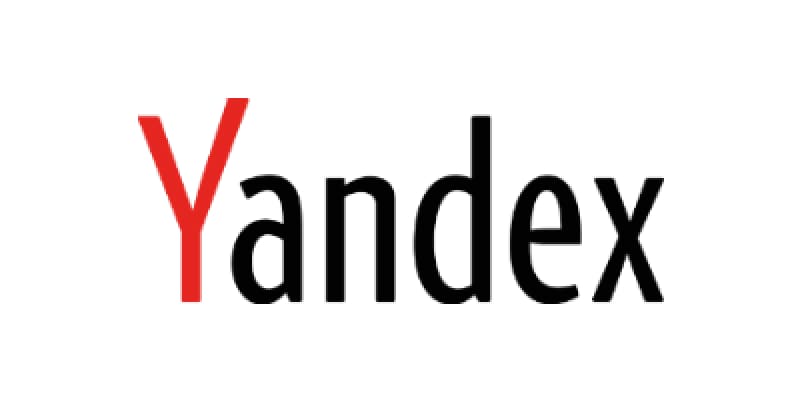 Yandex LLC is an Internet and services company headquartered in Moscow, Russia. Yandex is ranked the 4th largest search engine in the world by comscore.com and also provides other internet related services.
Yandex has 0 Brand TLDs
Sorry, there are no websites to show at the moment.