Sorry, no posts matched your criteria.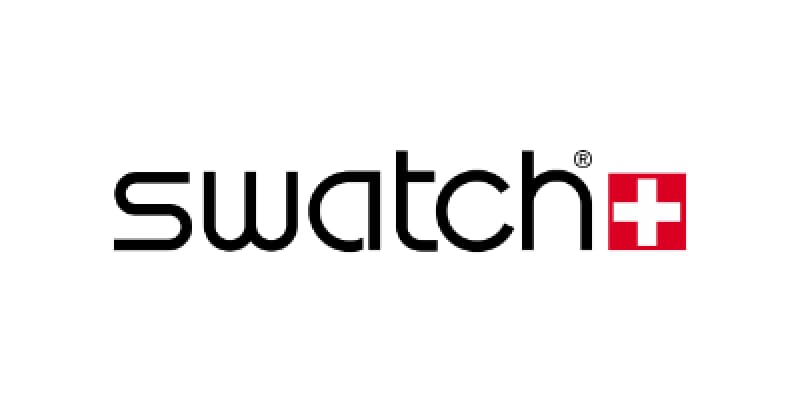 The Swatch Group is a manufacturer of watches with 30,000+ employees across 50 countries based in Biel/Bienne, Switzerland. They have several brands, Omega being the most recognized next to Swatch of course.
Swatch has 0 Brand TLDs
Sorry, there are no websites to show at the moment.