Sorry, no posts matched your criteria.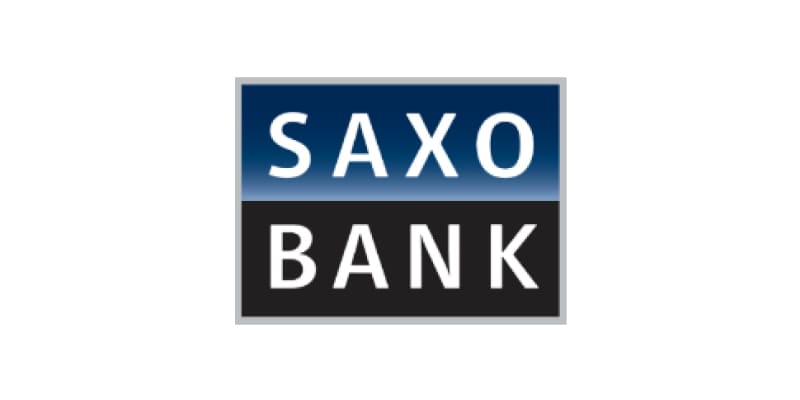 Saxo Bank is a Danish investment bank. It was originally founded as a brokerage and obtained its banking licence in 2001 when it officially changed its name to Saxo Bank. Saxo Bank provides online trading and private wealth management services. A third of its revenue is derived through third party institutional trading partners.
Saxo Bank has 0 Brand TLDs
Sorry, there are no websites to show at the moment.