Sorry, no posts matched your criteria.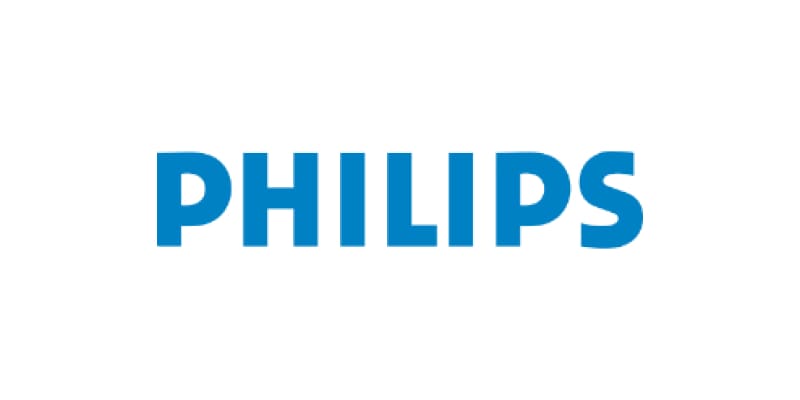 Koninklijke Philips NV is a health technology company focused on improving people's health across the health continuum from healthy living and prevention, to diagnosis, treatment, and home care.
Koninklijke Philips Electronics N.V. has 0 Brand TLDs
Sorry, there are no websites to show at the moment.