Sorry, no posts matched your criteria.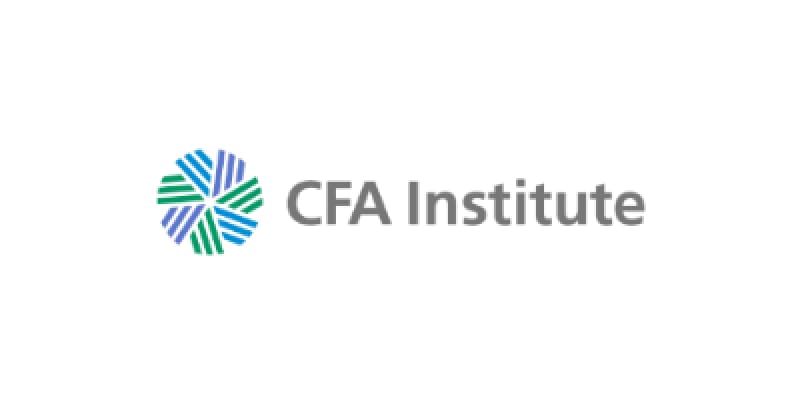 The CFA Institute operates the CFA (Chartered Financial Analyst) program which is a professional designation offered internationally for individuals in the financial industry with a focus on investment management, stocks, bonds and derivatives.
CFA has 0 Brand TLDs
Sorry, there are no websites to show at the moment.