Sorry, no posts matched your criteria.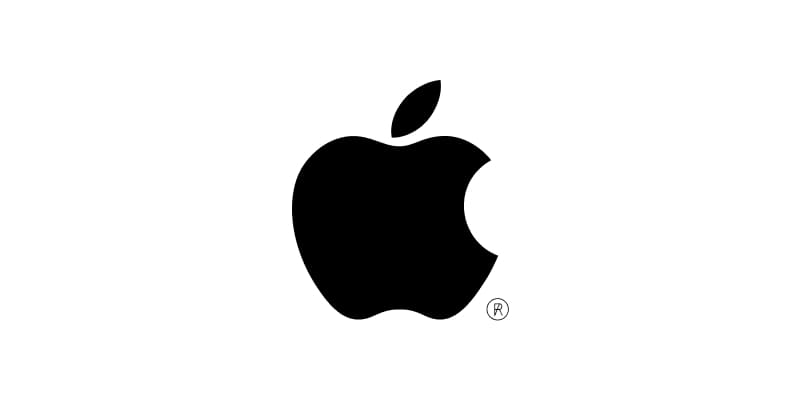 Apple (and its wholly-owned subsidiaries) designs, manufactures and markets mobile communication and media devices, personal computers, and portable digital music players, and sells a variety of related software, services, peripherals, networking solutions, and third-party digital content and applications.
Apple has 0 Brand TLDs
Sorry, there are no websites to show at the moment.