Sorry, no posts matched your criteria.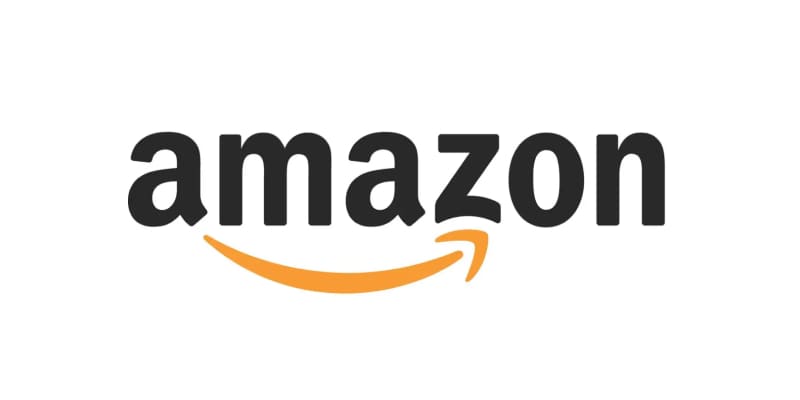 Amazon is an American multinational conglomerate that started as a book e-tailer. Today their brands span from the movie site imdb.com to audible (the audio bookstore) to Amazon Web Services (AWS), their cloud-computing division.
Amazon has 0 Brand TLDs
Sorry, there are no websites to show at the moment.