Brand TLDs & Digital Strategies
4 Brand TLD Use Cases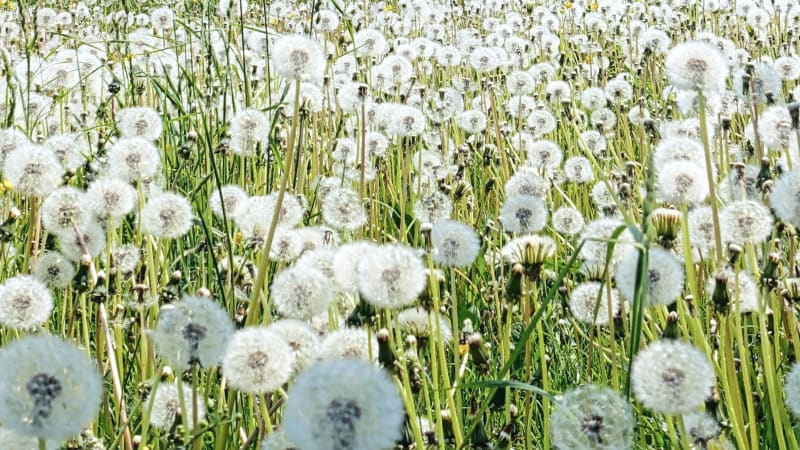 With 95% of Brand TLDs delegated to the Internet, it's safe to say this emerging digital identity evolution is here. The infographic below, depicting 4 Brand TLD use cases, is an effective education tool to share to keep your colleagues abreast of transformations in the domain name space.
Download the Dot Brand IQ eBook.
Download the New TLD Market Information Report: a whitepaper on domain strategy and management in the New TLD era.
---
Schedule a New TLD education session with an Authentic Web advisor by clicking here.