Meet our experts
Authentic Web's management team has over 70 years of combined experience in the domain, web services, enterprise services and SaaS spaces. Their shared mission is to equip enterprise teams with domain automation and business intelligence to optimize and innovate digital brands.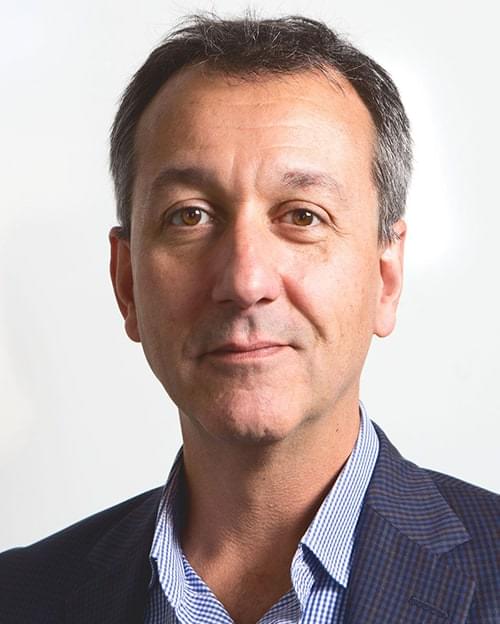 Peter LaMantia
CEO
Peter founded Authentic Web with a vision to meet the new technology needs of enterprises seeking to innovate on Brand Top Level Domain spaces and new technology designed to help teams improve the performance of and reduce the total cost of ownership over corporate domain portfolios.
Peter's experience in the domain space dates back to the 1990s including time as President of Aplus.net, a $20 million web services, domain name registrar and Fortune 1000 operating entity. He has held various executive roles in the web services space in operations, product, marketing and financing.
Peter operated a management-consulting firm for 10 years, working with management teams to bring new web services to new markets. He was a mentor with the Next 36 entrepreneurial program, Peter enjoys game changing product innovation initiatives working with technology and business teams. Authentic Web represents the culmination of experience and passionate pursuits.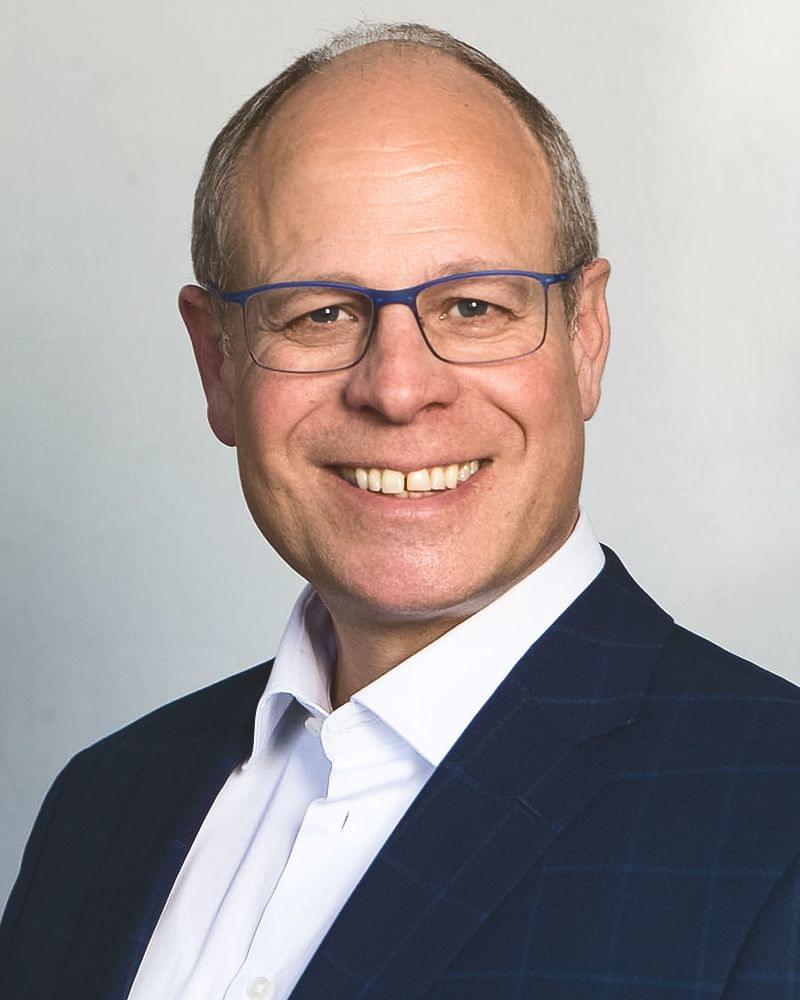 Paul Engels
Vice President
Sales and Marketing
Paul is an accomplished senior sales and marketing executive in the enterprise SaaS (software as a service) space focusing on new start-ups and B2B Internet technology.
Paul spent nine years moving through progressive responsibilities at Pitney Bowes, culminating as division general manager of a start-up unit that went from zero revenue to $20 million in under three years. From 2002 to 2010 Paul helped Hostopia.com Inc. grow from $3.8 million to over $30 million in annual sales. As their Chief Marketing Officer and Executive Vice President he helped the company in its IPO, November 2006 (TSX: H.)
Most recently, Paul was CEO of Site Technologies Inc., an innovative web site building application with several patents. With a committed passion for helping businesses succeed using technology to their advantage, Paul joins us at the perfect juncture in our company's growth.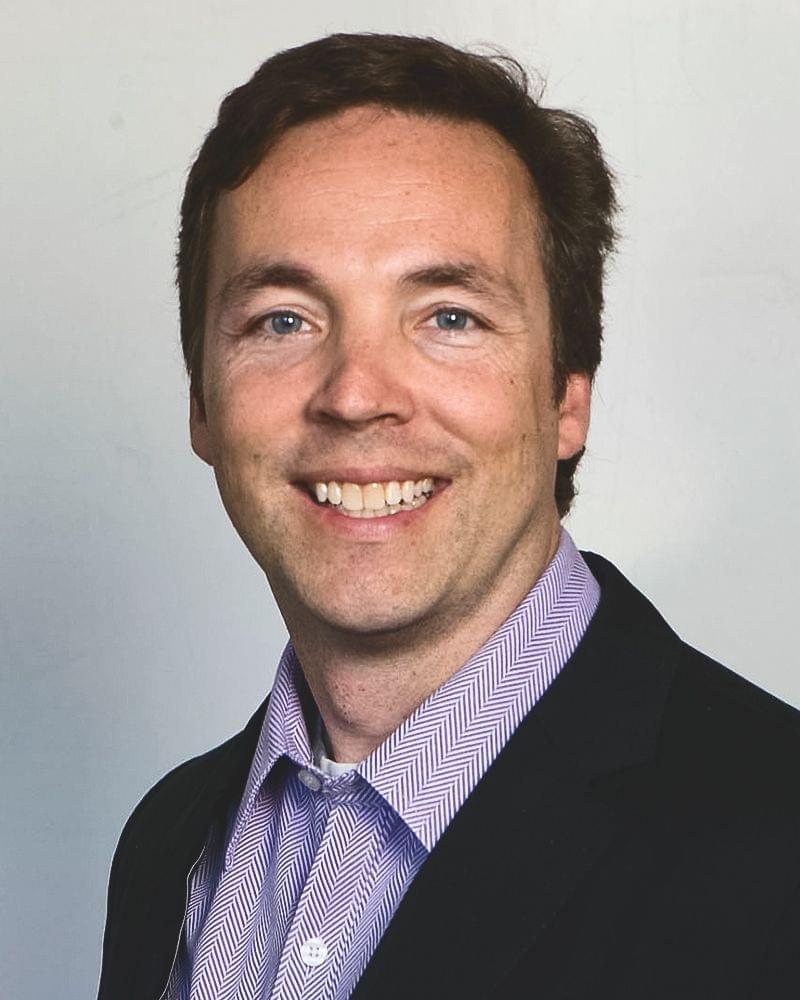 Junior Payne
Vice President, Technology
Junior brings deep expertise with all facets of IT architecture to Authentic Web, specifically big data, DNS, Top Level Domains, mobile and enterprise applications. Junior is passionate about providing easy to use enterprise solutions to help client teams succeed.
Junior brings a decade of technology industry experience, with a specialized understanding and hands on development with internet infrastructure. He held progressively senior roles in software development, engineering and technology leadership and oversight at several established companies. A strong proponent of the agile work environment, Junior delivers a fulsome approach to address client needs, allowing them the necessary ease of managing their online presence from a single interface.
Junior's experience includes time at Research In Motion(RIM) leading a team of engineers and increasingly demanding roles from Lead Developer to Director of Technology at companies such as Afilias, IBM, Symantec and. ART (UKCI)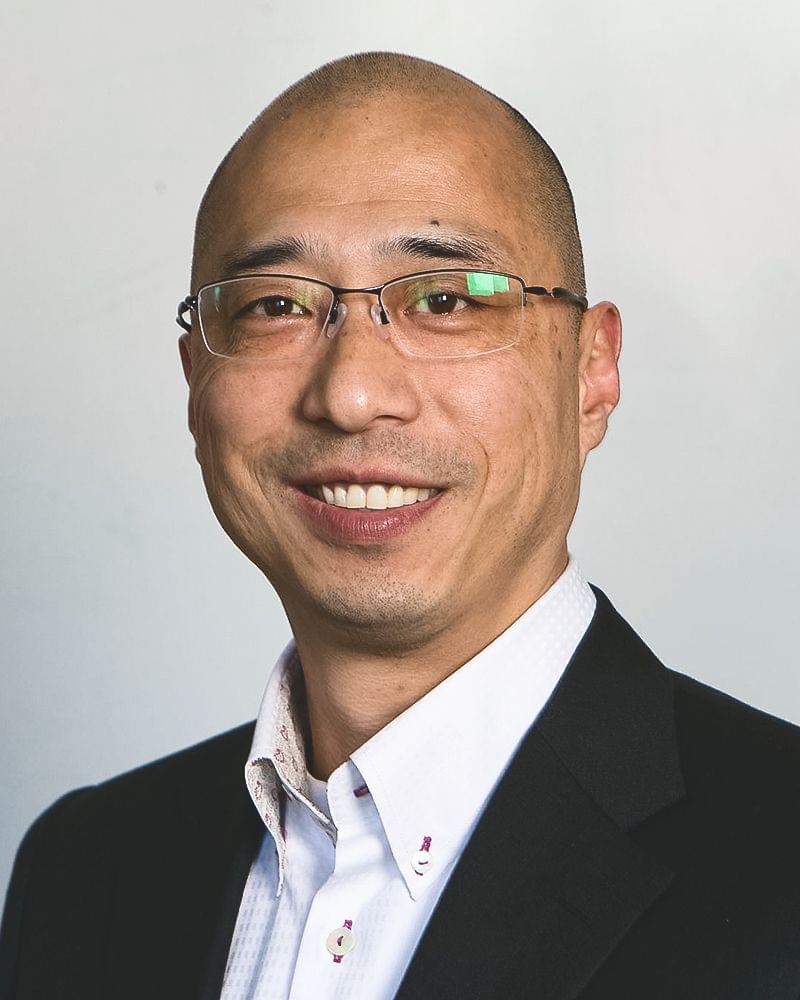 Kim von Arx
General Counsel
Kim is a 17-year veteran of the Domain Name industry, first as General Counsel, Corporate Secretary, and Director of Policy Development at Canadian Internet Registration Authority (CIRA). At CIRA, Kim was a member of the executive team as head of the legal, compliance, policy, project management, corporate governance and stakeholder relations.
Kim served as advisory member of the ICANN WHOIS Review Team and a member of the Executive Board of CENTR from 2006-08. He has published several articles on Internet governance and was invited to guest lecture at various events including the UN and International Telecommunications Union (ITU). In addition, Kim has operated as a virtual General Counsel for a number of Fortune 500 companies, mid-large enterprises in various industries including DNS, technology, telecommunications, pharma, life sciences, travel and retail spaces.